News & Stories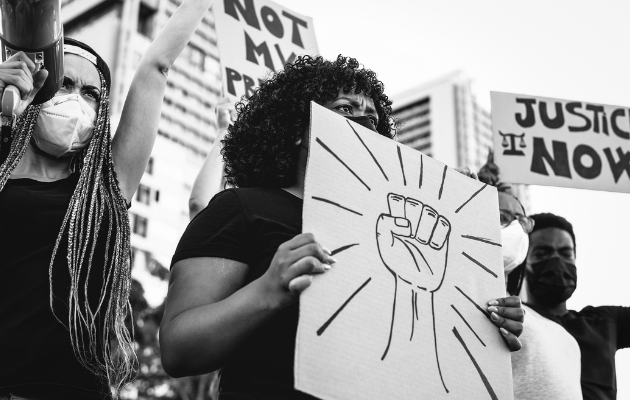 Blogs
Check out the latest news, updates, and analysis from RACE COUNTS.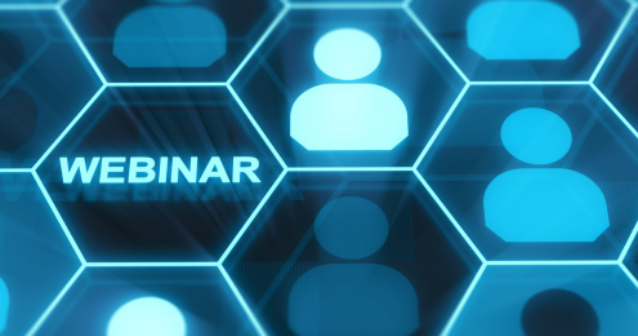 Join the RACE COUNTS team and our partners for a webinar on 11/7 from 12:00pm-1:00pm (PT) as we share key findings and recommendations about housing, economic opportunity, education, and the criminal justice system.
Partner With Us
Explore collaboration with RACE COUNTS to leverage our data and expertise in your racial equity work.
Get Started